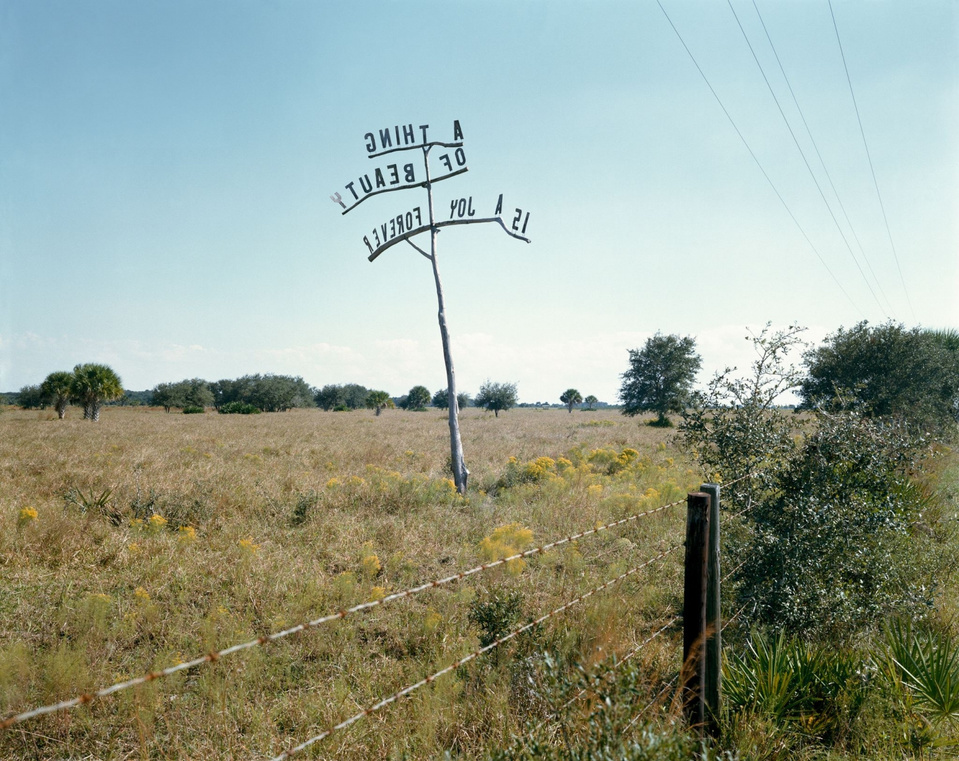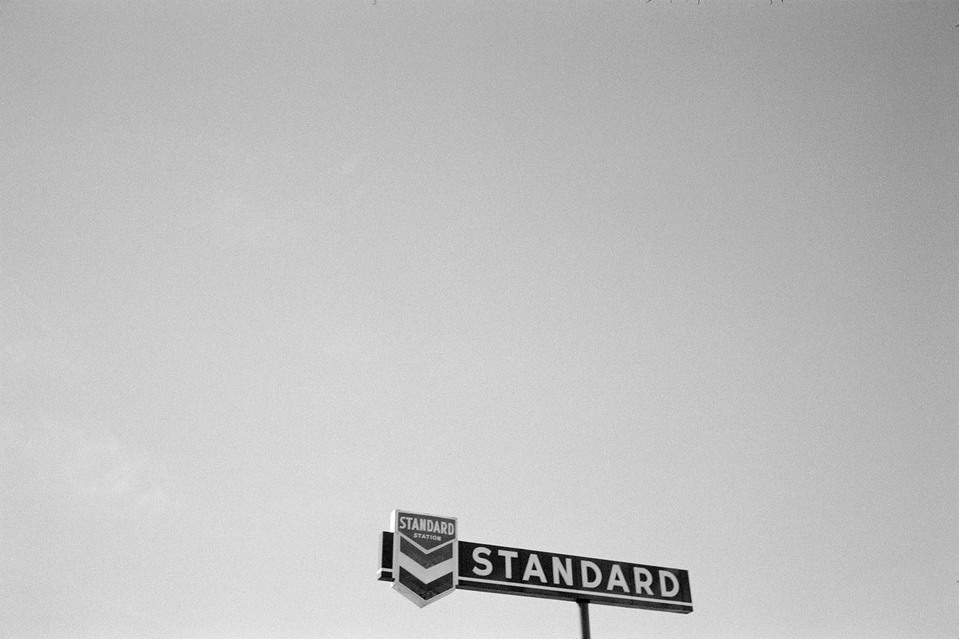 Stephen Shore finds the beauty in the ordinary, in which we discover is nothing short of extraordinary.

Tennessee Williams once described the work of Stephen Shore as "exposing so much, and yet leaving so much room for your imagination to roam and do what it will."

To some, Shore's work is criticized as too "snapshot-y" and not providing the viewer with an obvious subject.

But upon closer examination, we find his photos are carefully composed through a photographer's eye…

…whether it's a Main Street scene…

…a Mid-Western hotel room…

…or even a delectable TV dinner meal.

Shore's work documents the beauty of the American landscape, both natural and man-made.

And we find that beauty can be found in even the most mundane places.